The New 2020 F-150 at Fowlerville Ford
Experience the New 2020 Ford F-150
If you're in search of a new full-size truck, you'll want to consider the 2020 Ford F-150. Building on years of automotive excellence, the 2020 Ford F-150 is the ideal truck for nearly any driver. Boasting serious power and capability, once you get behind the wheel of this truck, you're likely to be impressed.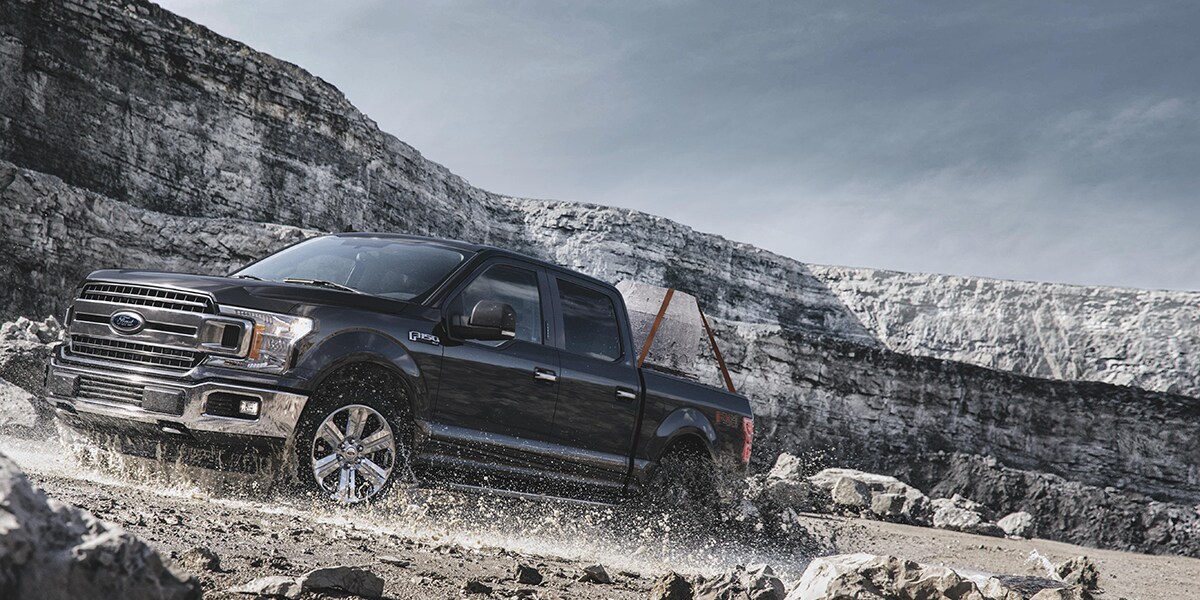 Get the Right Amount of Truck with the 2020 Ford F-150
Under the hood of the 2020 Ford F-150, you'll be able to select from one of six engine options. These engines include:
With these engines, it's no surprise that the 2020 Ford F-150 offers serious capability. When properly equipped, the 2020 Ford F-150 can tow up to 13,200 pounds. Which means that you'll have a truck ready to get the job done.
If you're in search a new truck, we encourage you to visit our new Ford dealership and experience what the 2020 Ford F-150 has to offer. Once you do, you're sure to know you've found the right truck for you.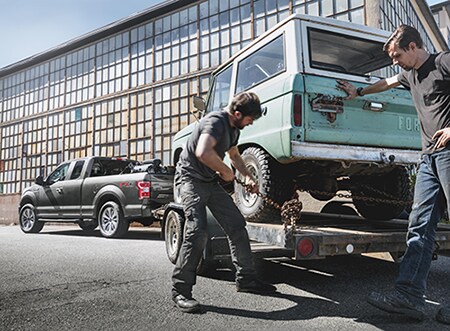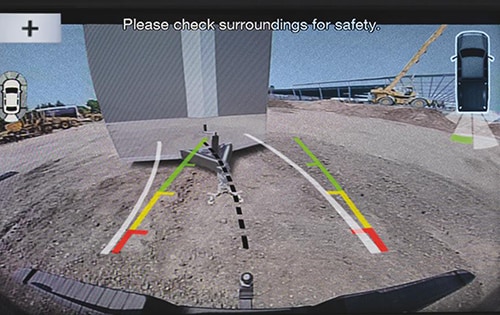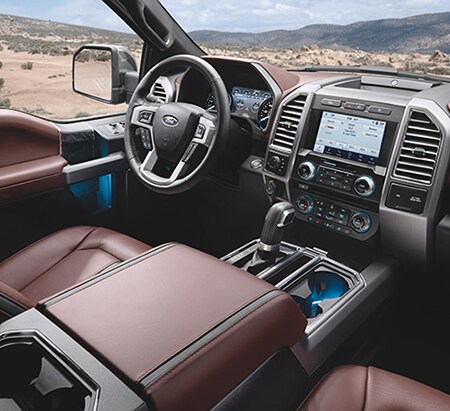 The new Ford F-150 is available in multiple trim levels and configurations. That means you won't have to settle when it comes time to buy. And because we stock a diverse range of new Ford vehicles, you'll have the power of choice when shopping for a new Ford truck at our dealership.